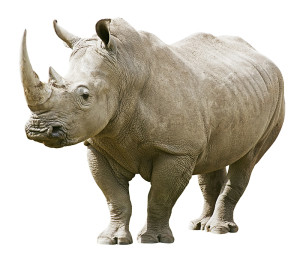 Rhynotel's engineers are a passionate crew of tinkerers and innovators. What was once a solution primarily for our local existing clients, we created a cost-effective custom on-premises VoIP phone solution – the Rhynotel phone system. Our VoIP system was born with three purposes to be:
Simple: With so many complex factors happening in everyone's daily lives, the last task you need is to master an overly complicated phone system. Rhynotel provides on-site training to learn how to use our system and configure your soft keys to how you want them. In addition, we have fact sheets and how-to videos if you ever need them. If have any issue or inquiry, our agents are just a phone call away.
Reliable: Rhynotel has 20 years of telephony experience, and that tenure reflects on our phone systems. We take every measure to ensure that you have the optimal performance out of your phone system; including site surveys to evaluate your network structure and traffic monitoring to ensure you have the phone performance you need to run your business. We apply the changes and upgrades that you request, or we recommend with your approval. If any problems occur while using our VoIP system, we will assist you rapidly and efficiently.
Affordable: Rhynotel achieves the needs of our clients in such a way because we understand what businesses need and we build our phone systems to meet and exceed those specific needs. Through monthly financial savings, our unparalleled functionality, stability, and expertise, Rhynotel equips our business with the true power and flexibility of VoIP technology. With us as your guide and after ROI, you could reduce your expenses by as much as thousands a year.
Since 1998, Rhynotel's parent company, neoRhino IT Solutions, aims to innovate through our combination of the industry's best practices and the latest cost-effective technology solutions for fellow small and medium-sized businesses. We deliver the technology that caters to your business instead of your business catering to the technology.
To see how we go above and beyond for the success of our clients, visit our Client Case Studies page.
Want to know more or schedule a visit from our Rhynotel agents? Fill out the form above, give us a call at 888-661-6068 or send us an email at info@rhynotel.com!